Sandstone Trust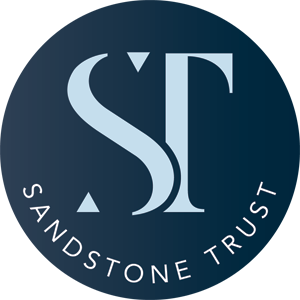 We are part of the Sandstone Trust . The Trust currently comprises Tarporley High School, Tarvin Primary School and Eaton Primary School. We aim to be a dynamic and forward-thinking Trust which works together whilst retaining the identity and uniqueness of each of the individual schools.
Please click the link to visit out Trust's website: Sandstone Trust in Tarporley, Cheshire
The Governance Section of the Trust Website contains information on the Trust's financial statements.